Monday, August 23, 2010, 20:58
Posted by Administrator
I read this in an email from one of the groups I try to keep up with. I liked it and wanted to share.
It's none of my business what other people think!
add comment
( 396 views ) |
permalink
|





( 3 / 302 )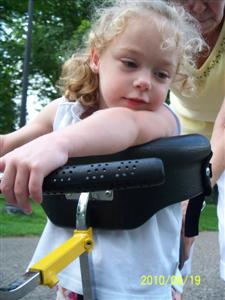 add comment
( 351 views ) |
permalink
|





( 3 / 312 )




Wednesday, August 18, 2010, 21:40 -
General
Posted by Administrator
On September 9, 2010, RMHC(Ronald McDonald House Charities) is encouraging its supporters to drop spare change in RMHC Donation Boxes located on counters and in the drive-thrus of participating McDonald's restaurants.
Thank you RMHC for all that you do.
add comment
( 342 views ) |
permalink
|





( 3 / 333 )




Saturday we went downtown to Summer Fest, definitely not the Summer Fest I am used to. Someone needs to pick a different name for the fest here. It was hot out and the heat was getting to Christina. She did ride a pony and enjoyed the petting zoo for a little while.
Sunday was a nice weather day and I opened up the windows. I was hesitant, but figured the house needed fresh air. Christina slept for her nap with a breeze blowing through her room. She looked so peaceful and cute snuggled under the blankets.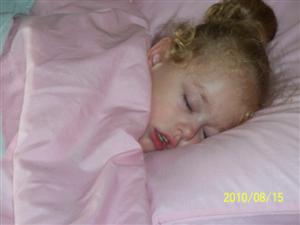 Sunday also brought more drama with everything going on, but I do not want to share. Maybe someday.
add comment
( 259 views ) |
permalink
|





( 2.9 / 317 )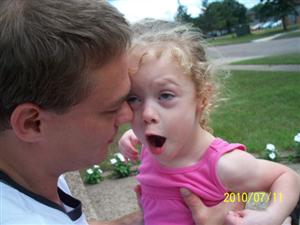 Christina telling me a story.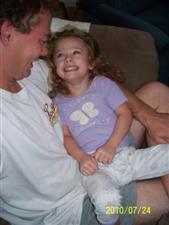 Christina telling daddy about her dreams.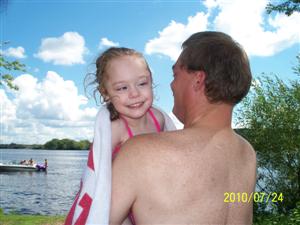 Swimming.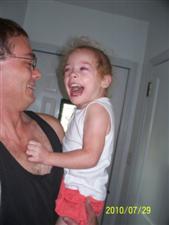 Christina and daddy.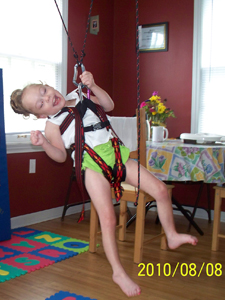 Christina swinging in her mountain climbing harness.
add comment
( 282 views ) |
permalink
|





( 3 / 305 )


<<First <Back | 56 | 57 | 58 | 59 | 60 | 61 | 62 | 63 | 64 | 65 | Next> Last>>